HVAC Real Estate Inspection
Complete HVAC Inspections For Lexington, SC, Area Realtors, Home Buyers and Homeowners
If you are a realtor in and around Lexington, SC, and are looking for a reliable HVAC company to partner with for home HVAC inspections, look no further than Carolina Conditions. Our expert HVAC real estate inspection services are thorough and precise so you and your clients will know exactly what you need to about a home's heating and AC system. We provide picture reports with notes so you have documented evidence of any issues. And, with our quick turnaround services, you won't have to worry about missing any crucial deadlines or pushing back a closing date. Connect with us today to get started!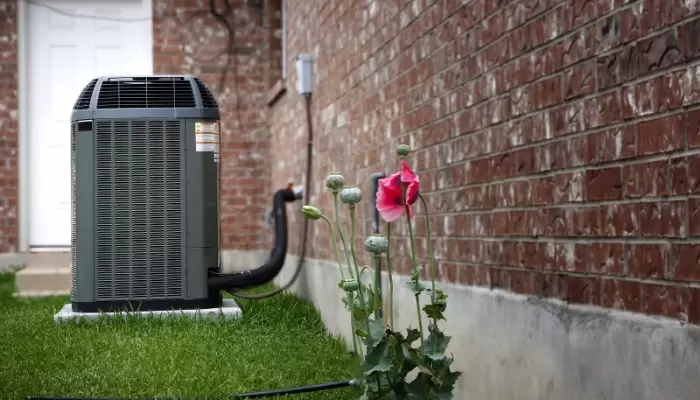 Our HVAC Inspections Near Columbia, SC
When you hire our team for an HVAC inspection, we go above and beyond to ensure we catch any and all issues with a system so there are no surprises. Our inspections include the following actions:
Look for any temperature anomalies in the evaporator coil to make sure it's discharging air at the correct temperature.
Check the capacitor to make sure it's operating at manufacturer specifications and at optimal efficiency.
Check the contactor to make sure it's operating properly.
Make sure all electrical connections are safe and properly connected.
Check to make sure the compressor and blower motor are operating at peak performance.
Check the condition of the evaporator and condenser coils.
Inspect any heat strips to make sure they're giving off the proper amount of heat.
Make sure the drain line is run per residential code.
Ensure the thermostat is functioning properly.
Check the general cleanliness of the air handler and its internal components.
Inspect the existing duct system for any leaks and for cleanliness.
Peace Of Mind For Columbia, SC, Area Realtors
Carolina Conditions is ready to partner with your realty company to work for the good of your clients. If any repairs are needed, we provide a comprehensive estimate for all needed repairs along with any recommendations and a full-picture report. Knowing the condition of a home's heating and cooling system will help you address urgent demands and make plans for future costs. We help take any guesswork out of a heating and AC system. Call us now at 803-233-7172 to learn more or set up an appointment!