About Us
Your Local HVAC, Plumbing & Electrical Contractor near Lexington, SC Since 2008
We are a veteran and family-owned local business with a location right here in Lexington, SC. Since we opened our doors in 2008, our mission has been consistent - to provide our customers with superior quality products and services at a fair price. We continue to build a team of talented people who believe in complete customer satisfaction and are proud of the workmanship that is put into each and every project.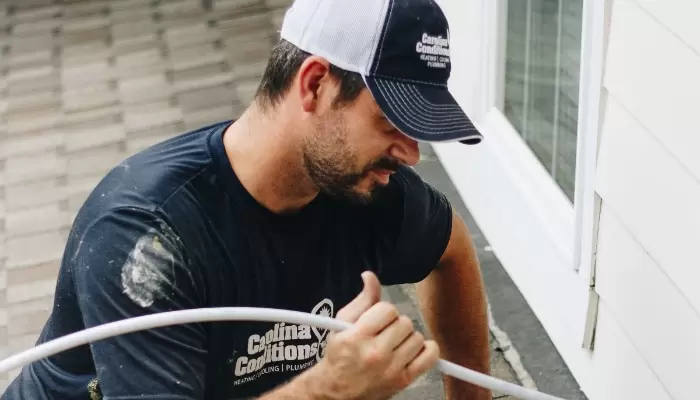 We are committed to becoming the most exclusive heating and air conditioning contractor in the area by placing value on our referral based business. We are devoted to being honest with our customers, keeping promises, being accessible and providing excellence in all that we do!
Core Values
We want to be the best, trusted home and business HVAC, Plumbing & Electrical service company in the Columbia area you call first. That is why with every job we do, we encompass the Carolina Conditions Core Values to ensure the best customer service, every time:
Positive attitude
Respect and care for customers and the team
Commitment to customer satisfaction
Professional in everything we do
Great communication is the key
Always learning
Affiliations
Carolina Conditions is proud to be a member of many locally and nationally recognized organizations and fraternities within the HVAC, duct, electrical and plumbing industries. Customers can feel confident when hiring Carolina Conditions because we have met all required prerequisites for membership, including continued education and training certifications, and we are held to a strict code of ethics and business practices as a member in good standing.
Brand Partners
We choose partners that help us serve our clients to the best of our abilities and align ourselves with quality companies who provide superior, dependable services. These partnerships are vital to helping provide an effective service to you and as well as extend our expertise to all the people we serve.
Culture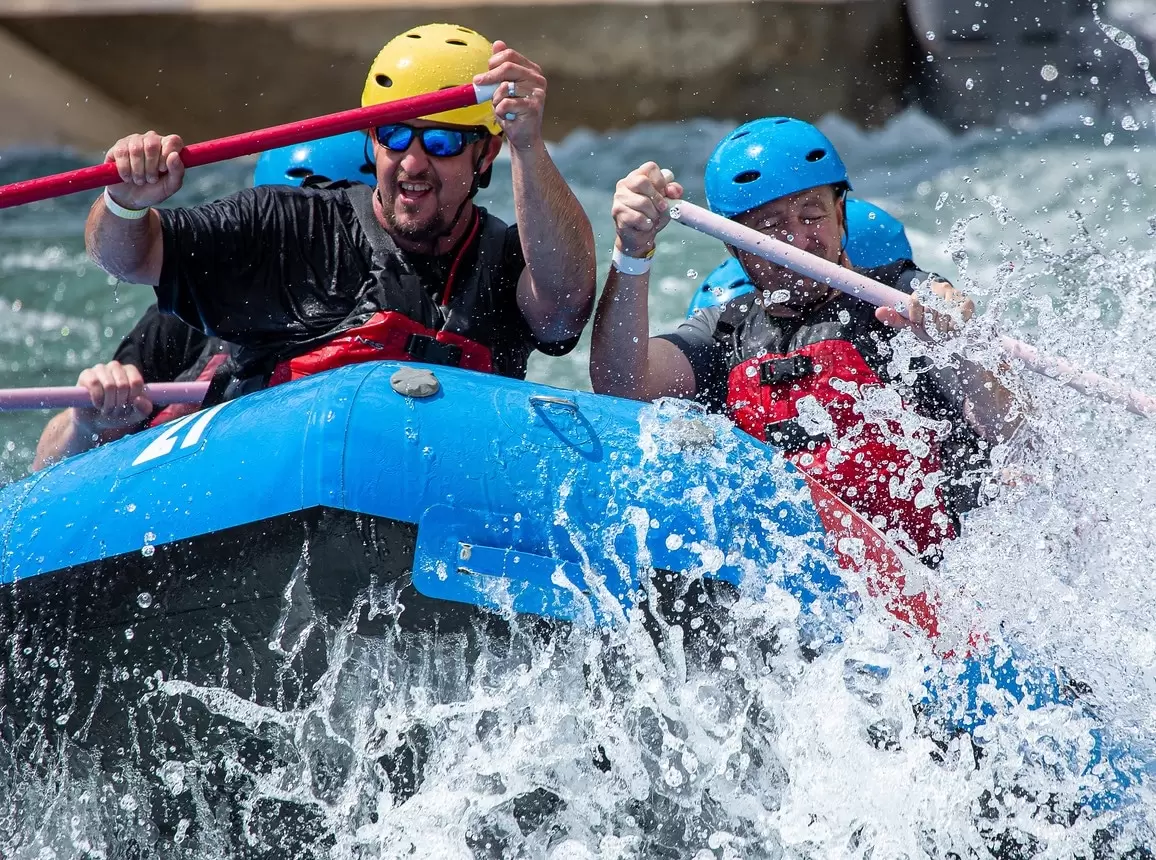 At Carolina Conditions, we strive to create a positive atmosphere that promotes camaraderie and teamwork. No matter when you join Carolina Conditions, you are instantly part of our family! From company retreats to monthly barbecues, our team knows that when they come to work they always have the support they need to succeed.