Data and Internet Hardwiring
Commercial Cable & Data Installation For Lexington, SC, Area Businesses
Carolina Conditions is the perfect choice for businesses in Lexington, SC, and the surrounding areas who need a reliable, expert team to handle all their data and internet hardwiring needs. We offer complete commercial cabling installation, network wifi installation, camera and audio installation services and more to meet all your business's requirements. Our team of technicians has years of experience in data and internet hardwiring and are dedicated to providing top-notch services that last. We also offer expert training and consulting to ensure your team is equipped with the right knowledge and skills to best utilize these tools. Connect with us now to get started!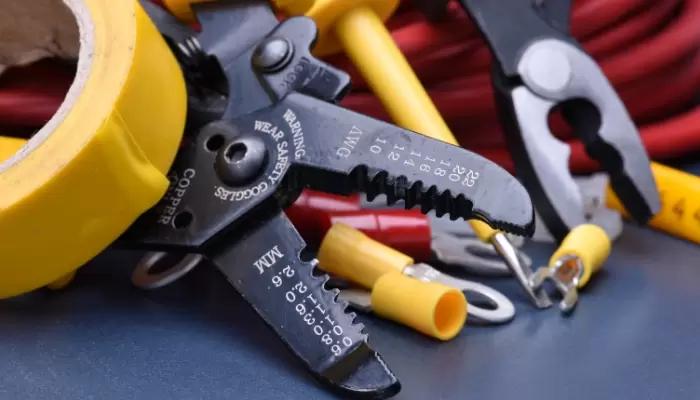 Our Commercial Hardwiring Services
In addition to full commercial electrician services, Carolina Conditions provides comprehensive data and hardwiring services that include:
- Data Cabling Installation - Our team specializes in commercial cabling installation to provide businesses with robust, reliable IT infrastructure. We set up data ports, WiFi access points and Cat 5 and Cat 6 wiring for local network systems.
- Network WiFi Installation - So much of your company relies upon a reliable internet connection. Our professional WiFi installation services give your company dependable internet service and allow you to work without interruption.
- Security & Audio/Video Installation - A secure work environment is essential for the safety and well-being of your team. We provide cabling and installation for security cameras, door access systems and other security devices.
- Training & Consulting - We won't just set you up and leave you hanging. Our team provides expert training and consulting services to ensure your business knows how to maneuver these tools for future growth.