Services
HVAC, Plumbing, Electrical Services & More From Carolina Conditions
Carolina Conditions is your local Columbia & Lexington HVAC, Plumbing & Electrical company for reliable heating, air conditioning, electrician and plumber services. We address issues big and small. If your comfort is even the slightest bit off, we can help. We also work on energy savings solutions and offer a variety of maintenance plans to fit your needs. We know how everything will affect your household down the line and seek to perfect it for you.
When you need prompt, respectful and dependable service, just call on Carolina Conditions!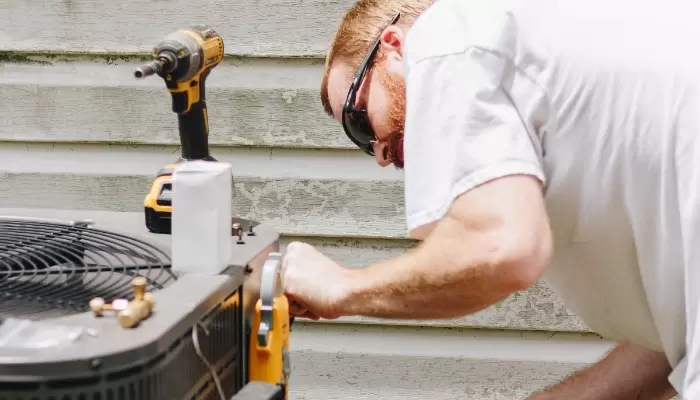 Our Service Specialties
We care about the complete picture of your comfort and interests which is why we offer a range of services for your home and business. You can expect professional workmanship from each and every service we provide, guaranteed. Our services include:
Contact Us When You Need Us
Why choose Carolina Conditions for your heating, cooling, electrical and plumbing needs? We'll show you how we stand out amongst a large number of contractors!
We are experts in our craft and in customer satisfaction, and are devoted to:
Being honest with our customers.
Keeping promises.
Being accessible.
Providing excellence in all that we do!
If you have a need we can help you with or have any questions, get in touch with one of our skilled and friendly experts today at 803-233-7172 .