Drywall Repair
Drywall Patching and Installation Services Near Lexington, SC
If you're looking for drywall repair services near Lexington, SC, then you've come to the right place! The experienced team at Carolina Conditions will handle all of your drywall needs. Our handyman team specializes in drywall installation, patching and repairs. From small holes and cracks to large-scale projects - like refinishing an attic - we have the skills and experience to get the job done right.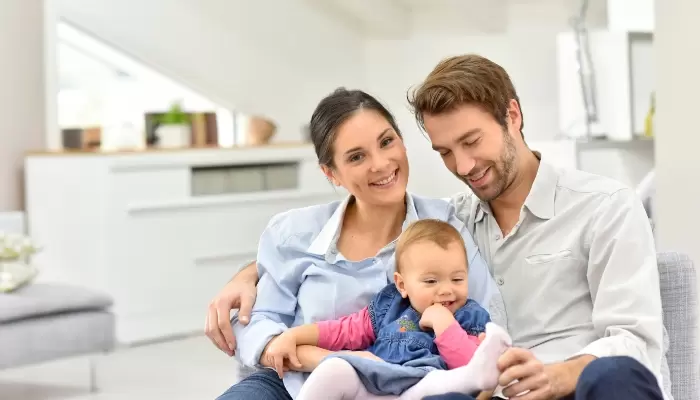 Our Drywall Services
Chips In A Wall - We patch up any chips in your drywall to ensure the repair job looks seamless and blends in perfectly with the rest of your wall.
Holes In A Wall - Our handyman team will patch any size hole in your wall, no matter how big or small. Don't let those large holes intimidate you. We'll make sure the repair looks just like new! We take great pride in our work and guarantee a high-quality job every time.
Textured Ceilings - Whether you're looking to repair, add or remove a textured ceiling, our team can help. We specialize in matching textures and creating the perfect look for your home or office.
Trim, Doors and Painting - We install trim and doors to complete the look of your wall. Our team is experienced in all types of drywall installation, including drywall framing, jointing and finishing. We also paint the finished product, leaving you with a completed project.
Attic Finishing - Do you need to finish your attic space? We do that too! Connect with us for reliable attic drywall services that can ultimately give you another room in your home.
Water Damage Repair - We repair any water damage to your drywall from a plumbing leak or other water issue. Our team has the tools and experience to quickly assess and repair the damage, ensuring your walls are back to new in no time.
Carolina Conditions For Drywall Services Near Columbia, SC
The team at Carolina Conditions is made up of experienced experts who efficiently and effectively take care of any drywall repairs in Columbia, SC, and the surrounding areas. Above all, we understand that time is of the essence when it comes to drywall repair services so we work quickly and accurately to meet your needs. Whatever drywall services you need near Lexington, SC, our experienced team can help. Contact us today for a free estimate. We look forward to helping you with your home's drywall repair needs!