HVAC Products
Quality Comfort Systems From Carolina Conditions
The team at Carolina Conditions is happy to offer our customers the highest quality heating and cooling systems at the most reasonable prices. We work with a few trusted brands in order to offer our clients different options and solutions to their comfort concerns.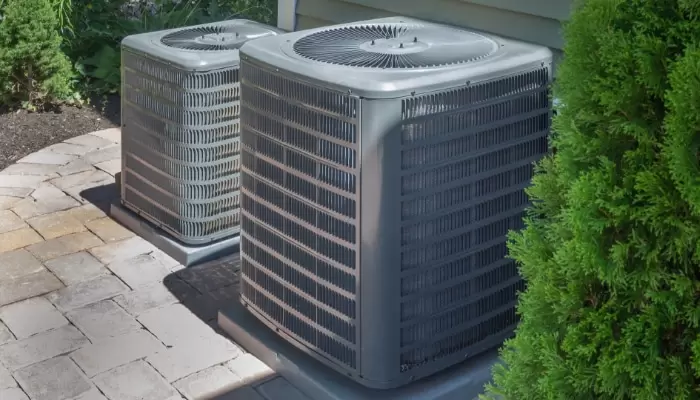 Our System Partners
Currently we offer products the following brands we trust to provide high quality results:
MITSUBISHI
WATER FURNACE
Heating & Cooling Products Available
Our home comfort products include pretty much everything you need to keep your home comfortable. We offer:
Central Air Conditioning
Heat Pumps
Furnaces (Gas & Electric)
Geothermal Heat Pumps
Ductless Mini-Splits
UV Lights
Humidity Controls
Ionizer Purification Systems
And More!
Is A Heat Pump Right For Your Home?
Living where we do, with hot summers and mild winters, a heat pump can be the ideal solution to your home comfort needs. A heat pump is one system that can both heat and cool your home. It is energy efficient and easy to operate. Check out the video below to learn more about heat pumps!
The Flexibility Of Ductless Mini-Split Systems
Do you have an area of your home that you would like heated or cooled but it does not have enough, or any, ductwork available? A ductless mini-split may be the answer to your comfort problem! Check out the video below to learn more about ductless mini-splits.
Quality Products, Fair Pricing
As a locally owned small business in Lexington, SC, we understand the importance of providing exceptional service at reasonable prices to our neighbors in the area. Not only do we offer a price-matching guarantee on new systems, we also make sure to have financing options available. You can count on our expertise and knowledge to both advise you on the best product for your home and to install it with precision and skill.
For a free estimate on a new system, connect with us today!